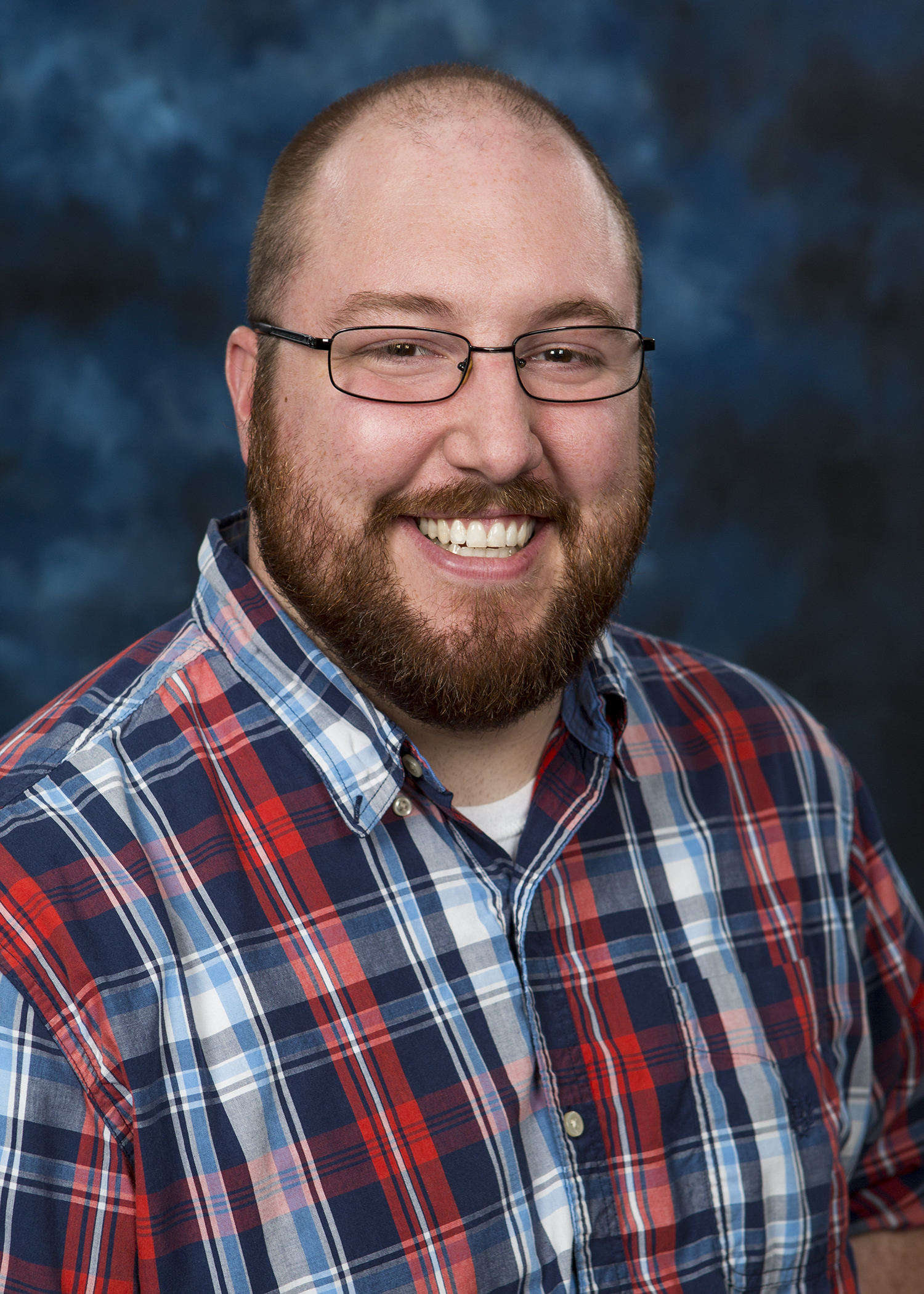 Corey Charle'
Faculty Development Specialist
BA, Evangel University
Corey Charle' serves as the college's Faculty Development Specialist, a role he accepted in May of 2019. Corey began working at OTC right out of high school as a Part-Time Testing Aide with Disability Support and Testing Services (2008-2015), later becoming the Assistive Technology Specialist (2015-2019) for the college providing accommodations for students with disabilities. Initially seeking an A.A.S. in Fire Science and Technology, a change in career paths resulted in Corey graduating with a B.A. in Biblical Studies from Evangel University/Central Bible College in 2015.
Corey now focuses his desire to see students succeed into helping provide faculty with the connections and resources they need to perfect their craft in the classroom. Corey coordinates faculty development opportunities for instructors of all modalities at the college and connects them with colleagues working in other areas with similar experience or interests.
No matter his role at the college, Corey has remained passionate about providing individuals with what they need to accomplish a goal. Off campus you will find Corey enjoying the lake or talking the finer points of Cardinal's baseball, which he now enjoys with his wife and three sons.