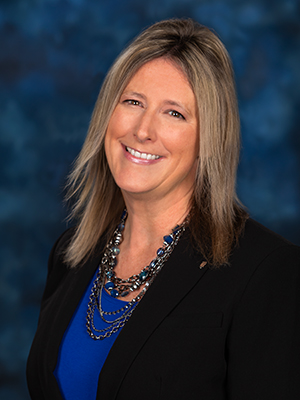 Jennifer Marshall-Hoggatt
Instructional Support Specialist
BS, Southwest Baptist University
MBA, Southwest Baptist University
Jennifer Marshall-Hoggatt joins our team from OTC Information Technology where she spent thirteen years as the Training Coordinator.  As an adjunct instructor at OTC, Jennifer has taught in the classroom and online for more than twelve years.  Before joining OTC, Jennifer held a positions in IT, the Registrar's Office, and Football Office at Southwest Baptist University serving faculty, staff, and students for a collective ten years.
Graduating with a B.S. in Business Administration, and with an M.B.A from Southwest Baptist University, Jennifer has applied her knowledge and schooling to serve and assist in education for over 20 years.
Personally, Jennifer loves spending time with her family (husband, two children, & doggie princess) at Cardinal's games, boating, kayaking, hiking, & watching movies.